Special treats and indulgence
Delightfully sweet, decadent and scrumptious cakes, donuts, pancakes, macarons with a special and unique aroma... you can never go wrong with a matcha dessert!


The holidays are coming... so we have a special Christmas gift idea for you: homemade matcha-white chocolate bark!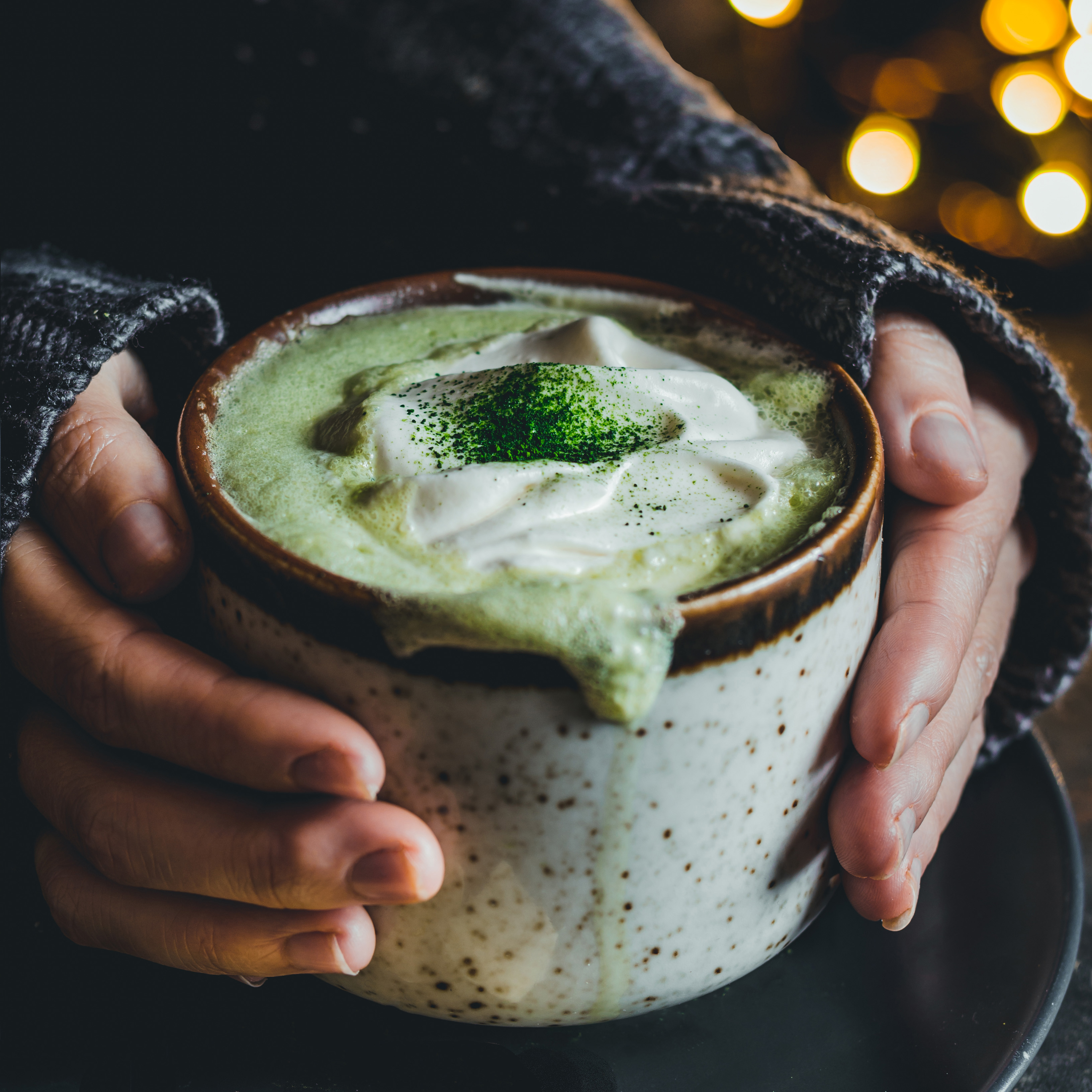 Not to mention the calming and relaxing effect of matcha, and the fact that it can also increase happiness hormone levels in our bodies. If that is even possible after all this... :)

Emerald green matcha meets rich & creamy vanilla ice cream. We absolutely love how simple, but so visually stunning this matcha affogato is: a classic Italian coffee dessert with a modern twist!