Matcha has undoubtedly taken over the world. Besides the traditional method of preparation, it is now being consumed in the most unique and delicious ways.
Other than preparing a frothy usucha or a creamy koicha, matcha is also perfect for making heavenly matcha lattes, energizing smoothies as well as healthy desserts and other treats. Find your favorite recipes here!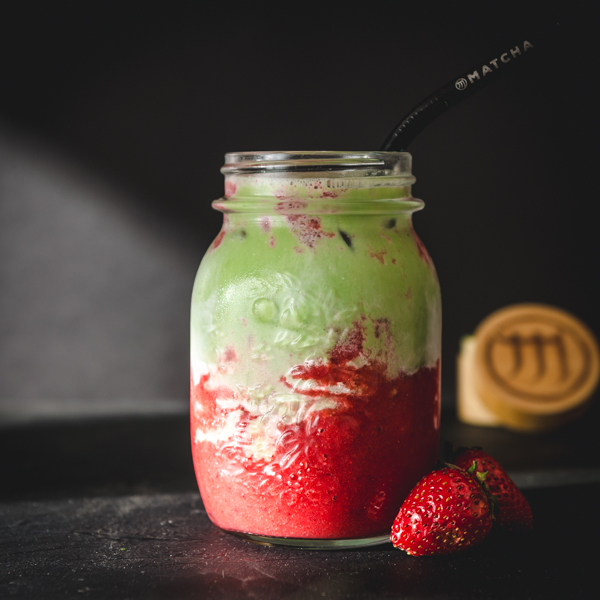 Indulge in this wonderfully refreshing, scrumptious strawberry matcha latte this summer!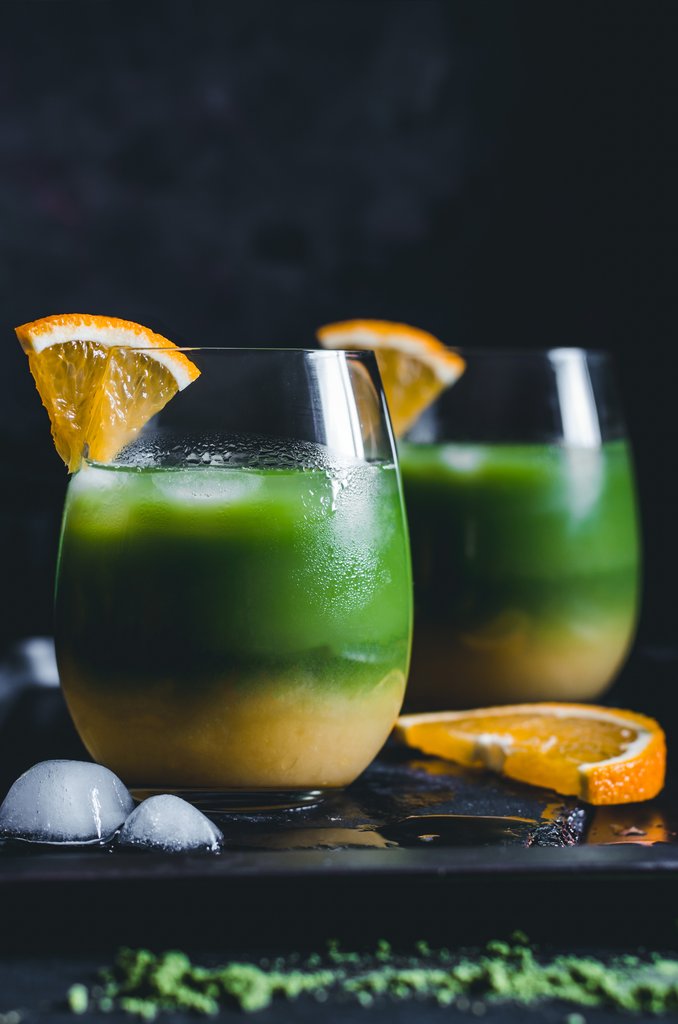 There is no better way to start the day. Matcha tea with freshly squeezed orange juice... So amazingly yummy!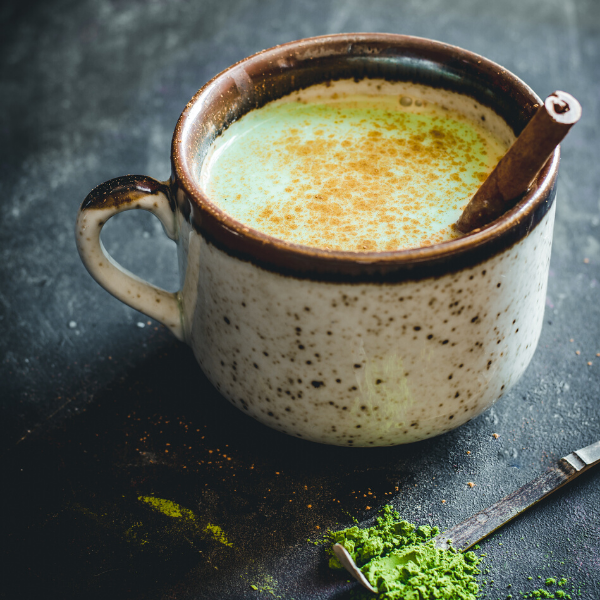 Can be served steaming hot in winter or ice cold in summer, matcha chai latte is one of our absolute favorites!


You are going to love this minty, ginger-y matcha lemonade recipe! Not only is it wonderfully refreshing and yummy, it also has amazing health-boosting properties.

Emerald green matcha meets rich & creamy vanilla ice cream. We absolutely love how simple, but so visually stunning this matcha affogato is: a classic Italian coffee dessert with a modern twist!


Dalgona coffee, the newest favorite of coffee lovers, has recently taken social media by storm. 


The holidays are coming... so we have a special Christmas gift idea for you: homemade matcha-white chocolate bark!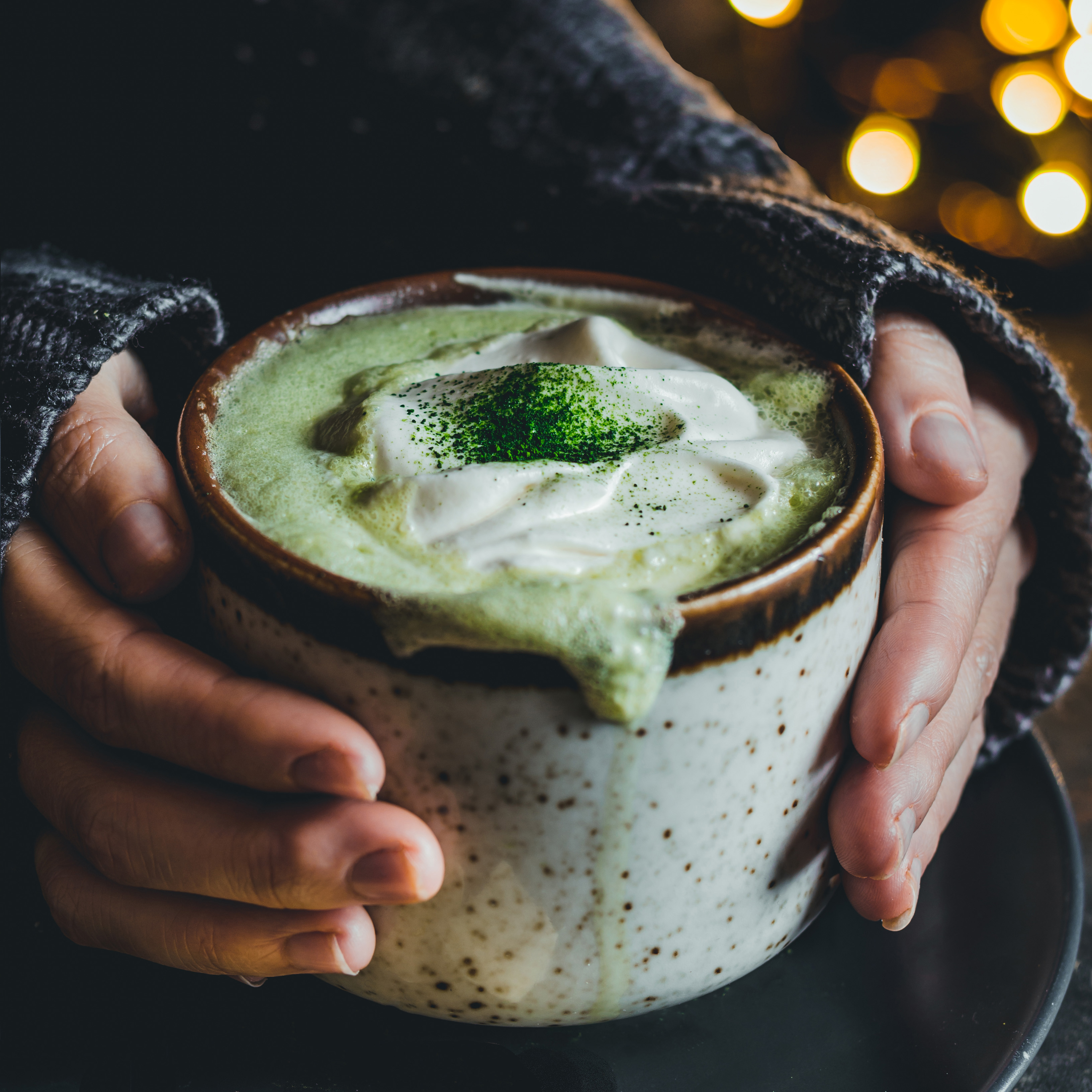 Not to mention the calming and relaxing effect of matcha, and the fact that it can also increase happiness hormone levels in our bodies. If that is even possible after all this... :)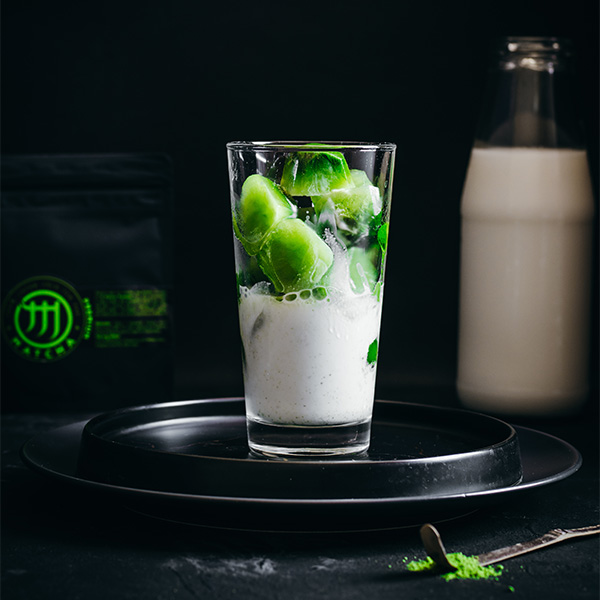 In this summer heat matcha is best served cold. Don't you agree?
Switch things up a bit and cool down your favorite beverages with matcha ice cubes!